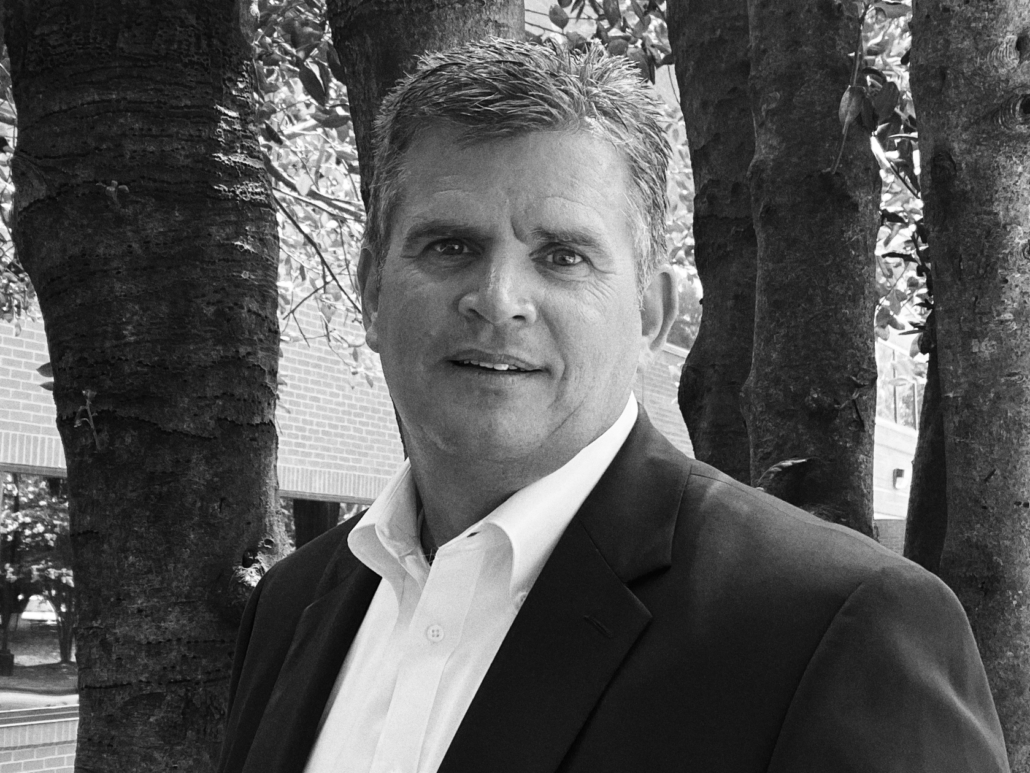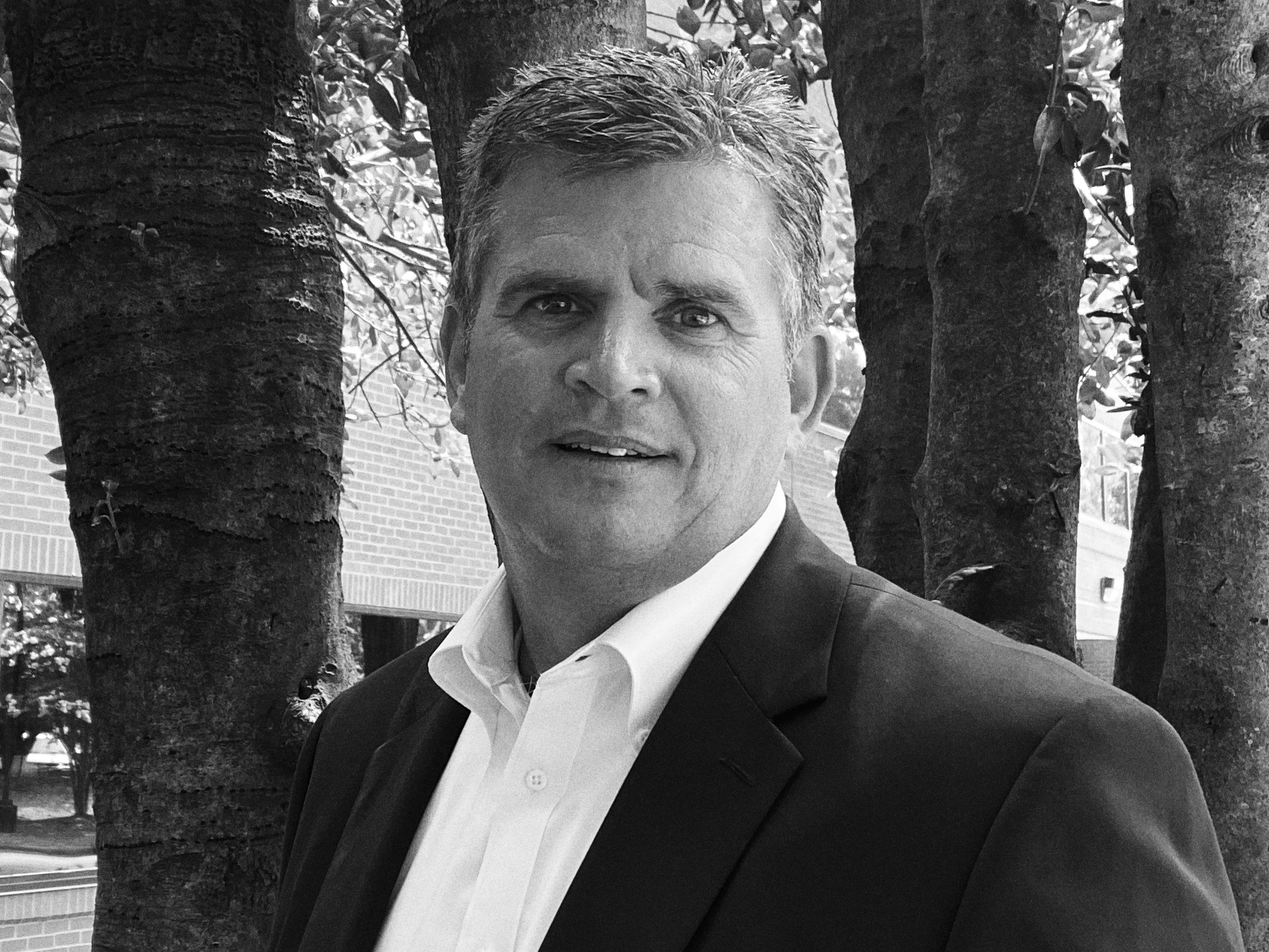 MARK R. BARKER
Managing Partner, Principal & Chief Executive Officer
Mr. Barker serves as the Managing Partner and CEO of NorthView Partners and has over 22 years of multifamily real estate experience. He has been directly involved in the development of over 7,000 multifamily units and has provided oversight for the construction of nearly 5,400 multifamily units in his career. Mr. Barker's experience includes multifamily product types ranging from two-story direct-entry, three-story breezeway with integrated garages, and four and five-story residential with structured parking.
NorthView Partners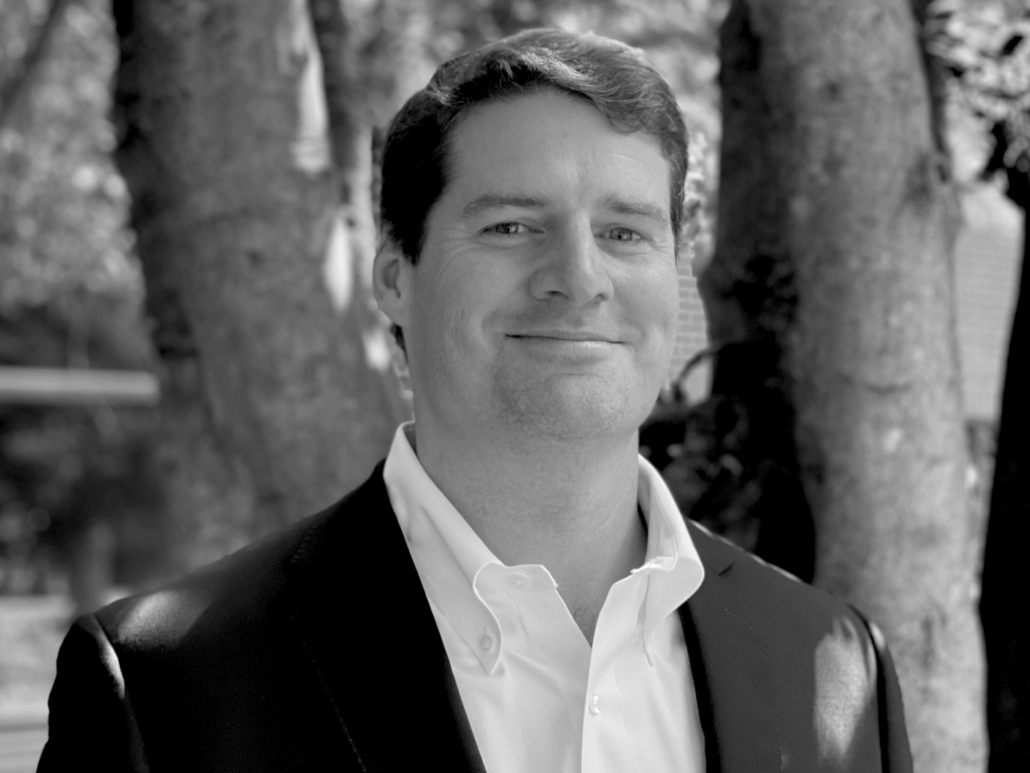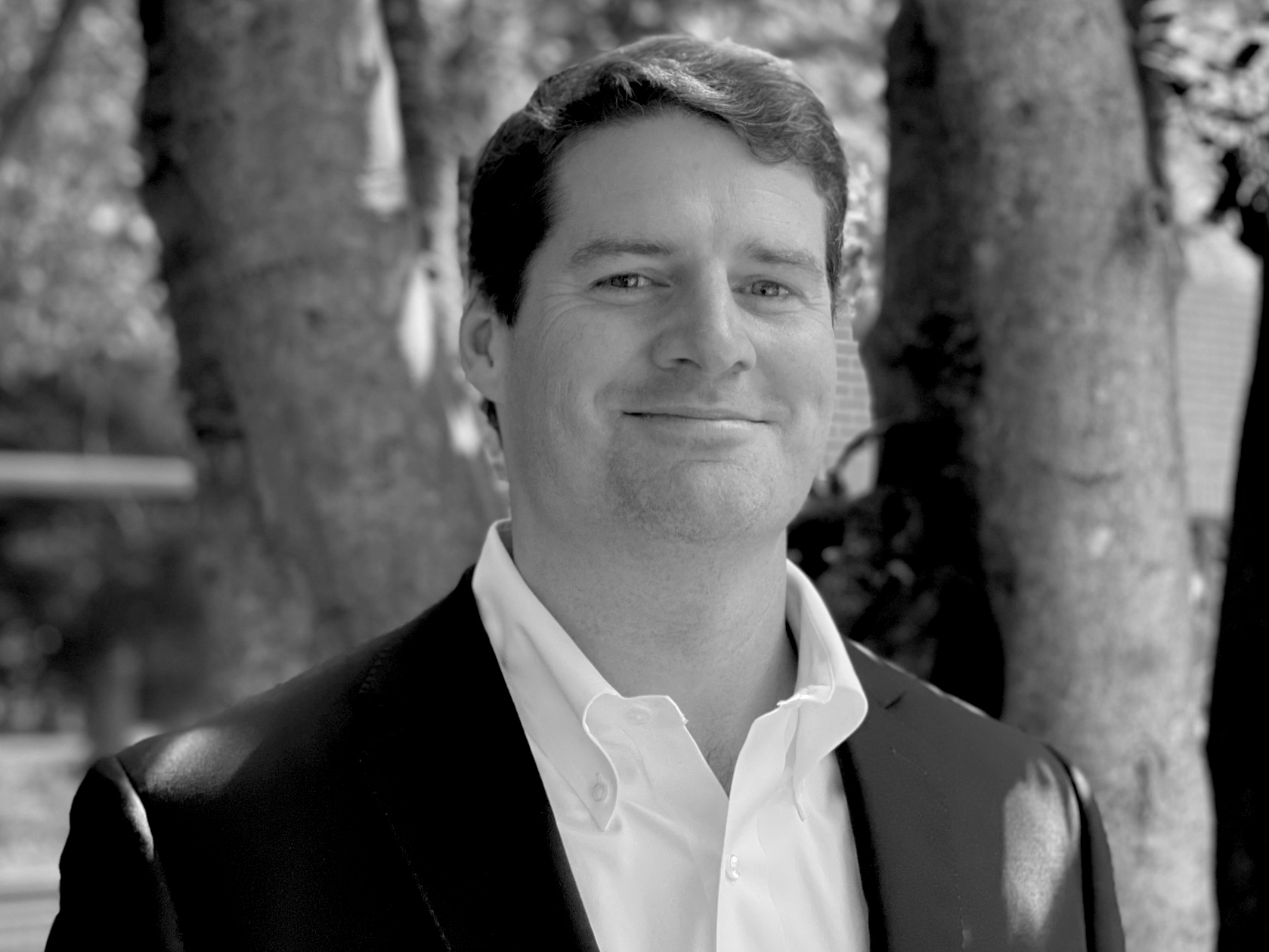 FRANK B. MORISEY
President (NVP) & Principal
Mr. Morisey serves as President of NorthView Partners with responsibilities including project sourcing and development, financing, asset management, and client relations. He has directly been involved in the development and construction of over 2,000 multifamily units and numerous commercial investment transactions. In addition to his NorthView Partners responsibilities, Mr. Morisey owns Morisey Commercial, a commercial real estate firm that specializes in real estate investments.
NorthView Partners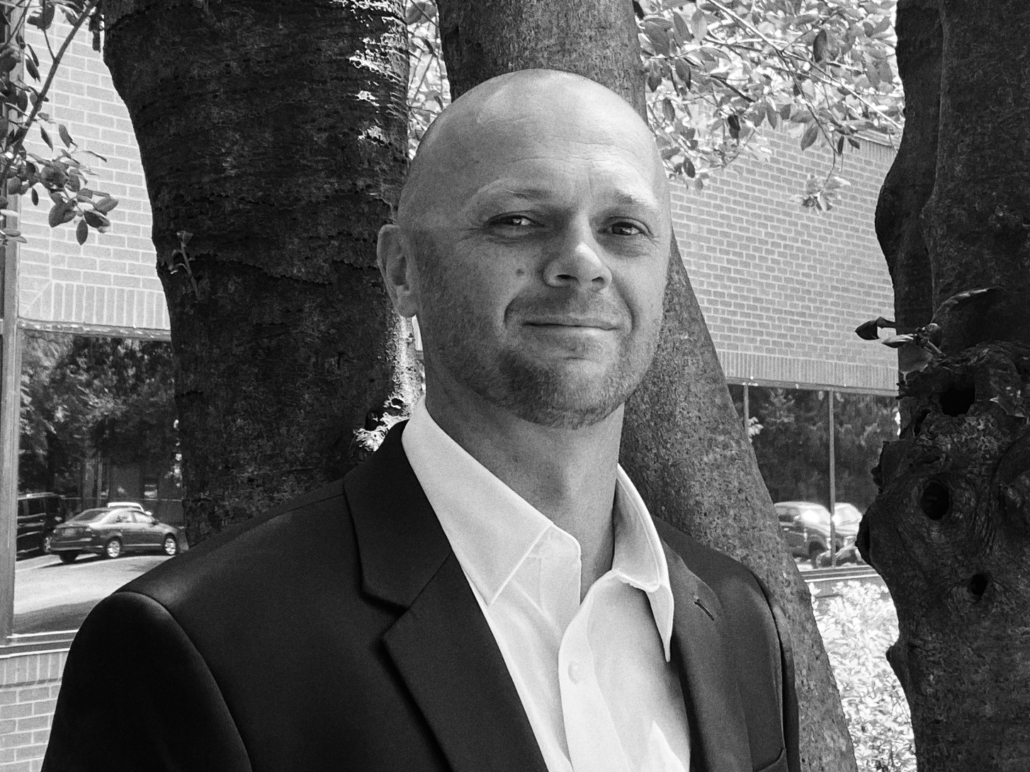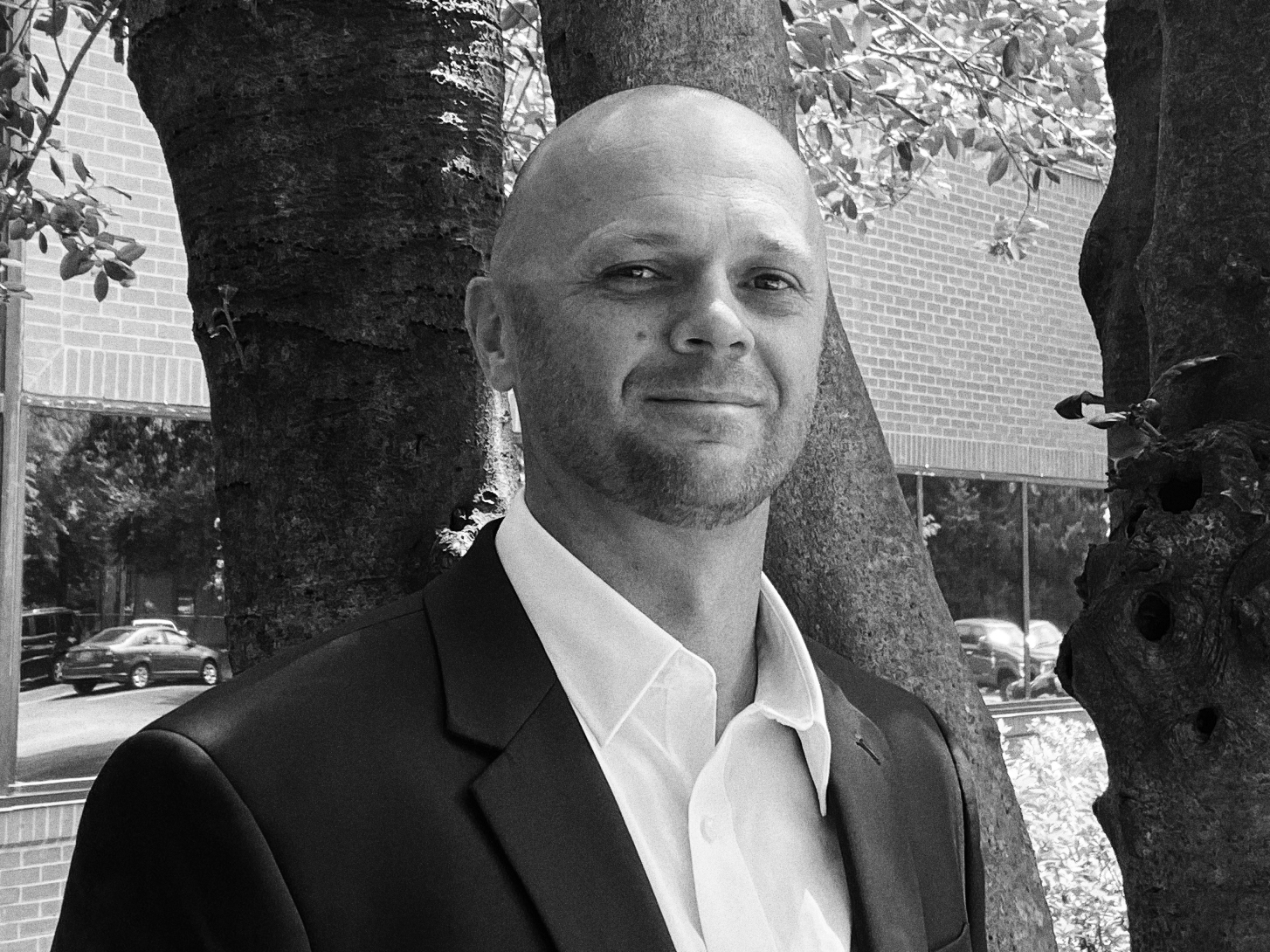 MICHAEL D. PEELE
President (NVC) & Principal
Mr. Peele graduated from East Carolina University in 2002 with a degree in Construction Management. Mr. Peele oversees the construction activities for NorthView Construction and assists the development team with project design and budgeting. Mr. Peele has been involved with the construction of over 5,500 units in his career. After graduation, Mr. Peele accepted a position as an Assistant Field Superintendent with Bostic Construction located in Greensboro, NC, and later became a Field Superintendent directly responsible for all daily construction activities on site.
NorthView Partners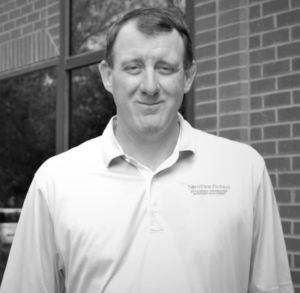 Lee Armfield
Project Manager
NorthView Partners
More about Lee
LArmfield@NorthViewPartners.com
As Project Manager, Lee is involved in the direct management and oversight of construction activities beginning with estimation, subcontractor contract negotiation, building plan review, permitting and all on-site activities. Lee works closely with the development team, onsite superintendents, design team, and subcontractors to better ensure the project objectives are met. Lee has over 20 years of project management experience in commercial construction. His broad-based construction experience has made Lee an invaluable asset to the team.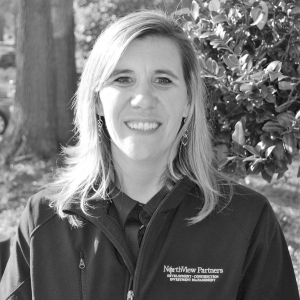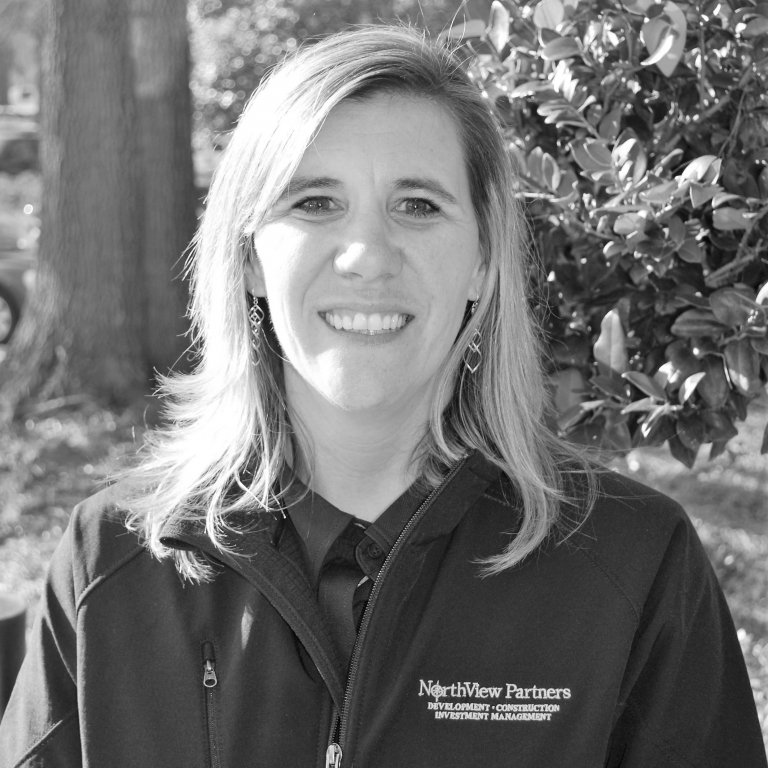 Janelle Brewer
Project Coordinator
NorthView Partners
More about Janelle
JBrewer@NorthViewPartners.com
Janelle has extensive experience with project administration and serves as the liaison between the Construction Project Managers and onsite Construction Superintendents. Janelle is responsible for all plan and permitting revisions, being conveyed to the appropriate project Superintendent. She also manages subcontractor and vendor contracts. Janelle has worked in the construction industry for over ten years.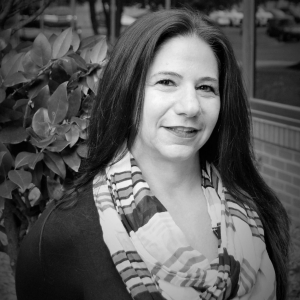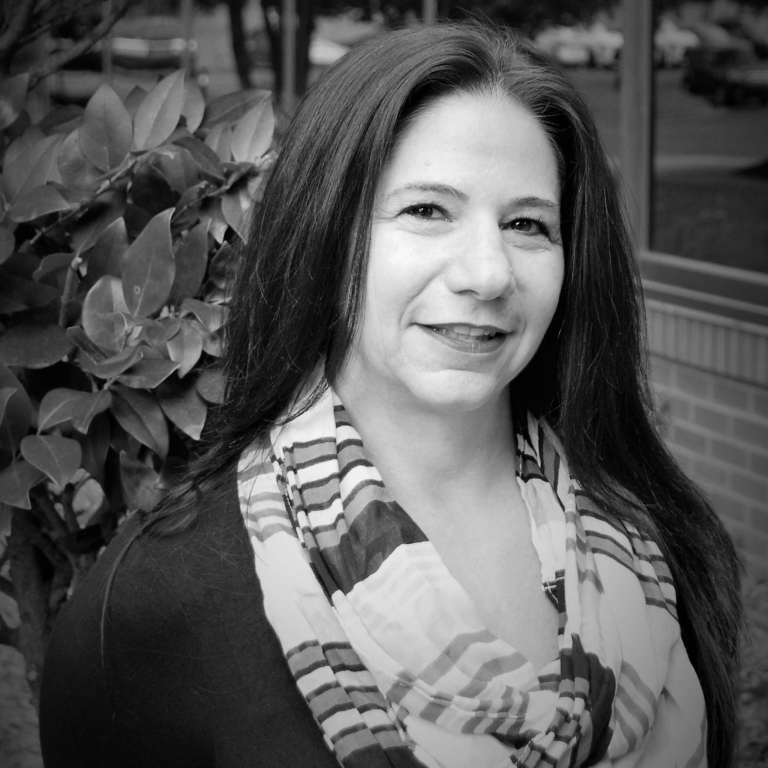 Dorothea Bongiorno
Accounting Manager
NorthView Partners
More about Dorothea
DBongiorno@NorthViewPartners.com
Dorothea Bongiorno, our Accounting Manager, oversees all aspects of company and project accounting, including the implementation of internal controls, preparation of financial reports, income statements, tax preparation, audits, construction loan draw processing, and all financial reconciliation.
Dorothea has been in the development and construction accounting field for over 20 years. She graduated and earned her degree at the State University at Morrisville in New York.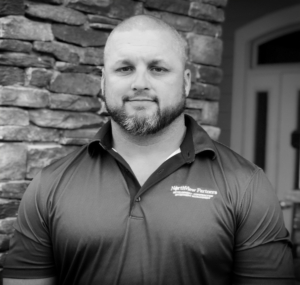 Jonathan Chriscoe
Assistant Superintendent
NorthView Partners
More about Jonathan
Jonathan has worked as a Law Enforcement Officer for over 17 years and served as a Supervisor for over 10 years. His extensive leadership experience is a great asset onsite.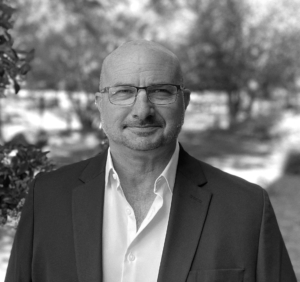 Brent Fox
Superintendent
NorthView Partners
More about Brent
BFox@Northviewpartners.com
Brent has managed the construction of various multifamily, assisted living facilities, and hotels for the last 30 years as a Superintendent. He previously worked for Brasfield & Gorrie and Waypoint Residential and has managed the construction and site development of over 4500+ units in his career. Brent has worked on projects in FL, GA, NC, and SC.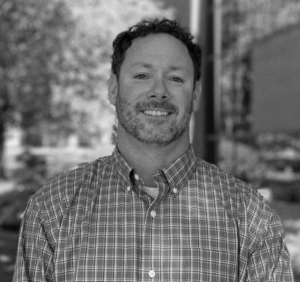 Chad Lockhart
Assistant Superintendent
NorthView Partners
More about Chad
CLockhart@NorthViewPartners.com
Chad has over 20 years of experience in the construction industry. Most recently he has served as an Assistant Superintendent building multifamily projects and prior to that he worked in residential remodeling, and before that as a Special Inspector performing engineering inspections.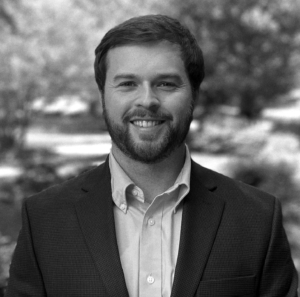 Taylor Malbon
Development Associate
NorthView Partners
More about Taylor
TMalbon@NorthviewPartners.com
As a Development Associate, Taylor participates in the management and execution of development opportunities. Responsibilities include assisting with site identification, acquisition, due diligence, financing, entitlements, design, construction, and stabilization of projects.
Prior to joining the team, Taylor spent 6 years in multifamily/industrial construction management.
Upon graduating from Virginia Tech, Taylor began his career in the Southeastern Virginia construction industry where he gained experience in both estimating and project management. In 2019, Taylor moved to Northern Virginia to pursue a Master's in Real Estate Development (MRED) from George Mason University (GMU). While enrolled at GMU, Taylor worked in project management for a national multifamily builder, CBG Building Company, on multiple projects in Washington DC.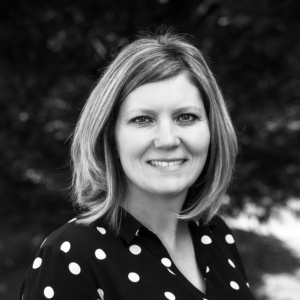 Stacy Rooker
Project Executive
NorthView Partners
More about Stacy
SRooker@NorthViewPartners.com
With 20 years of experience in all phases of construction management, Stacy has a proven history of successfully completing a variety of projects. Stacy holds a Bachelor of Science in Construction Management degree from East Carolina University. She brings a dynamic ability to work with multiple stakeholders on projects including large multifamily developments. Stacy is responsible for subcontractor procurement, schedule, budget management, communicating with municipalities, and leading the project team.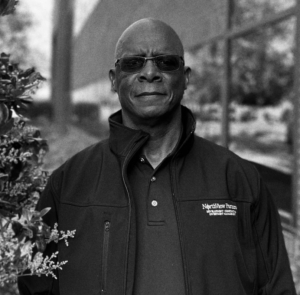 Dan Shields
Superintendent
NorthView Partners
More about Dan
DShields@NorthViewPartners.com
After leaving the Marine Corps in 1989, where he served as a Drill Instructor, Dan started his construction career. He was promoted to Assistant Superintendent in 1993 and advanced to Superintendent in 1994. Dan has built a variety of projects, which includes schools, parks, office buildings, medical facilities, assisted living, airports, and multifamily construction. He adds soundness and well-rounded knowledge to our team.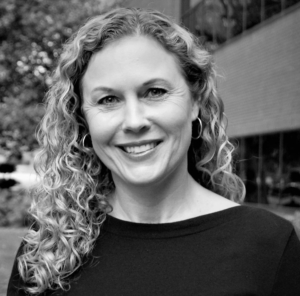 Cami Sowers
Development Assistant
NorthView Partners
More about Cami
CSowers@NorthViewPartners.com
Cami has over 20 years of experience in new construction and real estate. She also holds her NC Real Estate Broker's license. Cami assists the owners of the company with real estate closings, operations, and various projects. She also helps design and coordinate the amenity spaces in our communities and implements the interior design programming. Cami works closely with design consultants, municipalities, vendor partners, and property management in development and construction of our communities.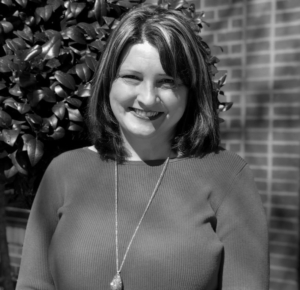 Marsha Stanisic
Asset Manager
NorthView Partners
More about Marsha
MStanisic@NorthViewPartners.com
Marsha Stanisic leads the asset management of our apartment communities and brings a wealth of experience to our team with over 20 years in the apartment property management industry. She has been responsible for a variety of portfolio sizes and asset types including conventional, mid-rise, value-add with repositioning, new development, acquisitions, and lease-up. Most recently, Marsha was responsible for the operational performance for 2000 units in the Raleigh, Durham, and Greensboro markets as a Regional Manager with Hawthorne Residential Partners. Marsha works with the third-party property management companies managing each of our communities to continue to ensure maximum property performance.
Marsha has been a licensed NC Broker for over 17 years and has a Communication degree from the University of North Carolina at Chapel Hill.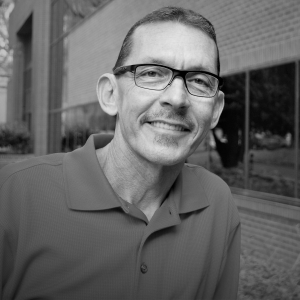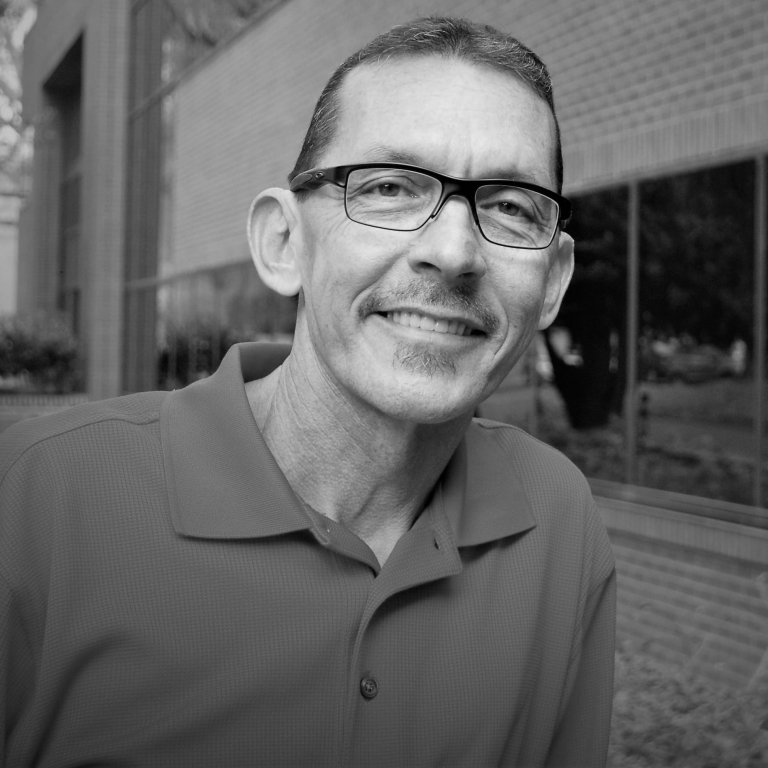 William Tackett
Assistant Superintendent
NorthView Partners
More about William
Originally working at a pair of Northview properties before coming on board as an employee, William brought with him over 20 years of construction, multifamily maintenance, and supervisory experience to our team.
Prior to joining us at NorthView, William served as Maintenance Supervisor for Hawthorne Residential Partners, at two NorthView properties.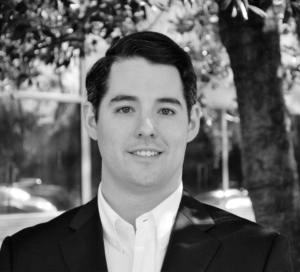 Bryan Ward
Development Director
NorthView Partners
More about Bryan
BWard@NorthViewPartners.com
Mr. Ward serves as a Development Associate, assisting in all aspects of the development process from site identification to project stabilization. Prior to joining NorthView Partners, Bryan underwrote affordable housing developments and rehabilitation projects while working for Greystone in Raleigh, NC.
Mr. Ward received his MBA from the UNC Kenan-Flagler Business School with a concentration in Real Estate Development. He graduated from East Carolina University with a BS in Business Administration with a major in Finance. Bryan is a member of the Urban Land Institute (ULI) where he serves on the Young Leaders Council and has served as a consultant to the Ronald McDonald House of Chapel Hill.