Mark R. Barker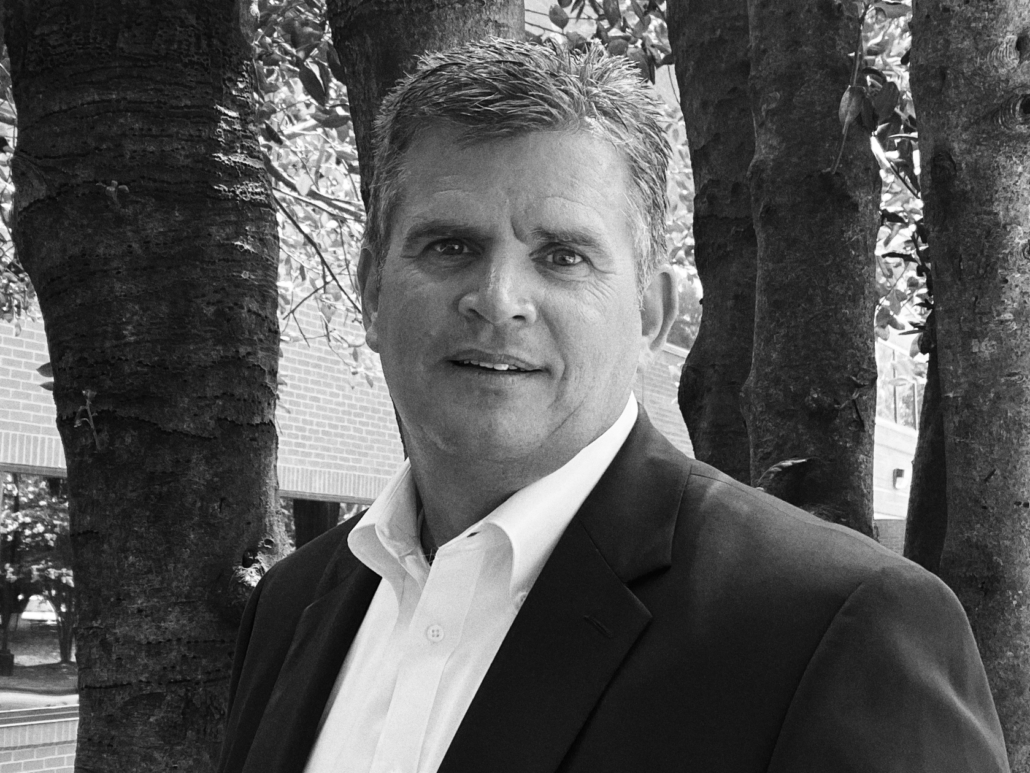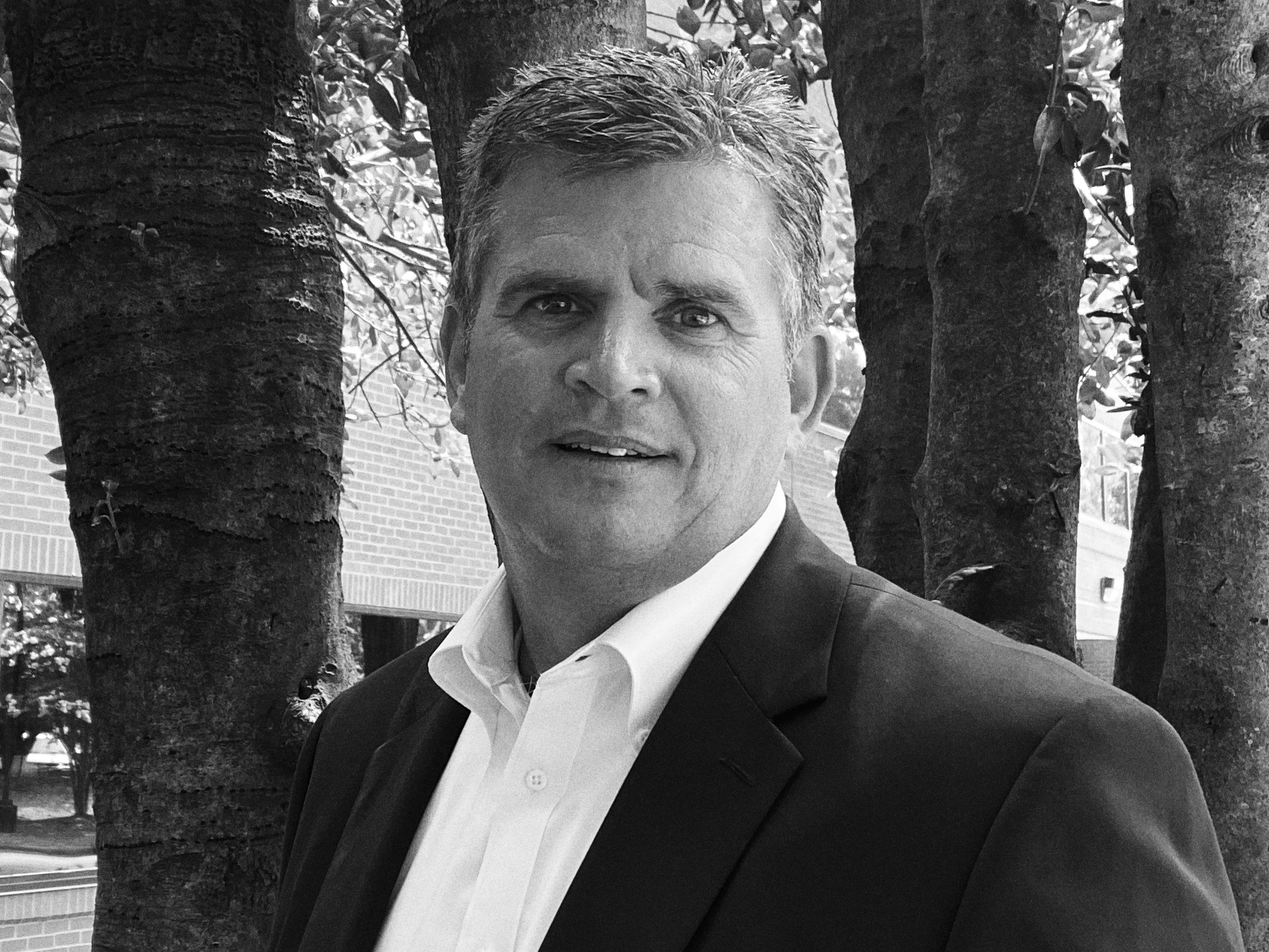 Mark Barker
Managing Partner & Chief Executive Officer
Mr. Barker serves as the Managing Partner and CEO of NorthView Partners and has over 22 years of multifamily real estate experience. He has been directly involved in the development of over 7,000 multifamily units and has provided oversight for the construction of nearly 5,400 multifamily units in his career. Mr. Barker's experience includes multifamily product types ranging from two-story direct-entry, three-story breezeway with integrated garages, and four and five-story residential with structured parking.
Mr. Barker has financed multifamily projects through both private equity and institutional partners.  Prior to forming NorthView Partners, he joined Colonial Properties Trust in  2005 and served as Senior Vice President, overseeing multifamily development and supporting acquisitions for Colonial within the East Coast region, including the states of Virginia, North Carolina, South Carolina, Tennessee, Georgia, Florida, and Alabama.  In addition, Mr. Barker was a member of Colonial's Senior Management Team and provided additional business development input and guidance for the company.
From 1999 to 2005, he was a Director in the Raleigh-Durham office of Wood Partners focusing on multifamily development in the Triangle market and was responsible for developing the Triangle's first urban apartment project with structured parking. Prior to joining Wood Partners, Mr. Barker served as Development Coordinator for Steven D. Bell & Company (Bell Partners), in which Mr. Barker had development responsibility for multifamily and assisted living housing and supported Bell on existing multifamily and commercial asset acquisitions.
Mr. Barker graduated from Appalachian State University in 1992 with a degree in Social Science Education with a Concentration in History.  After teaching high school social studies for two years, Mr. Barker entered the University of North Carolina at Chapel Hill, where in 1996 he received a Master's Degree in Urban Planning with a major in Real Estate Development and Finance. Mr. Barker is an active member of the Urban Land Institute and his church.
Frank B. Morisey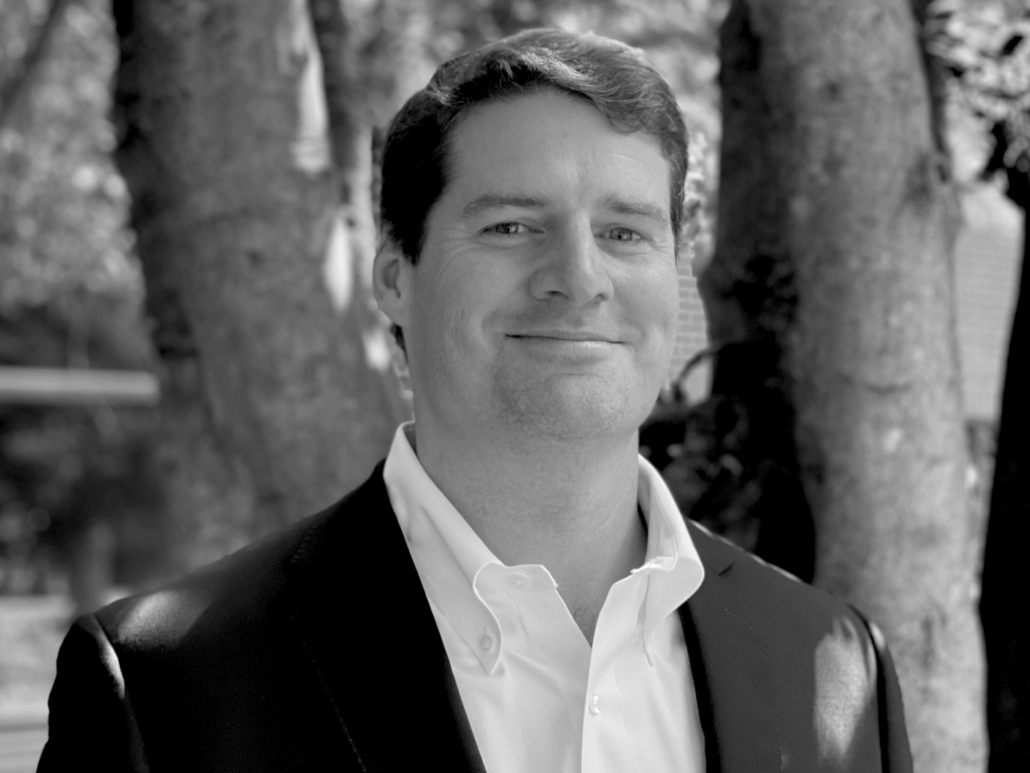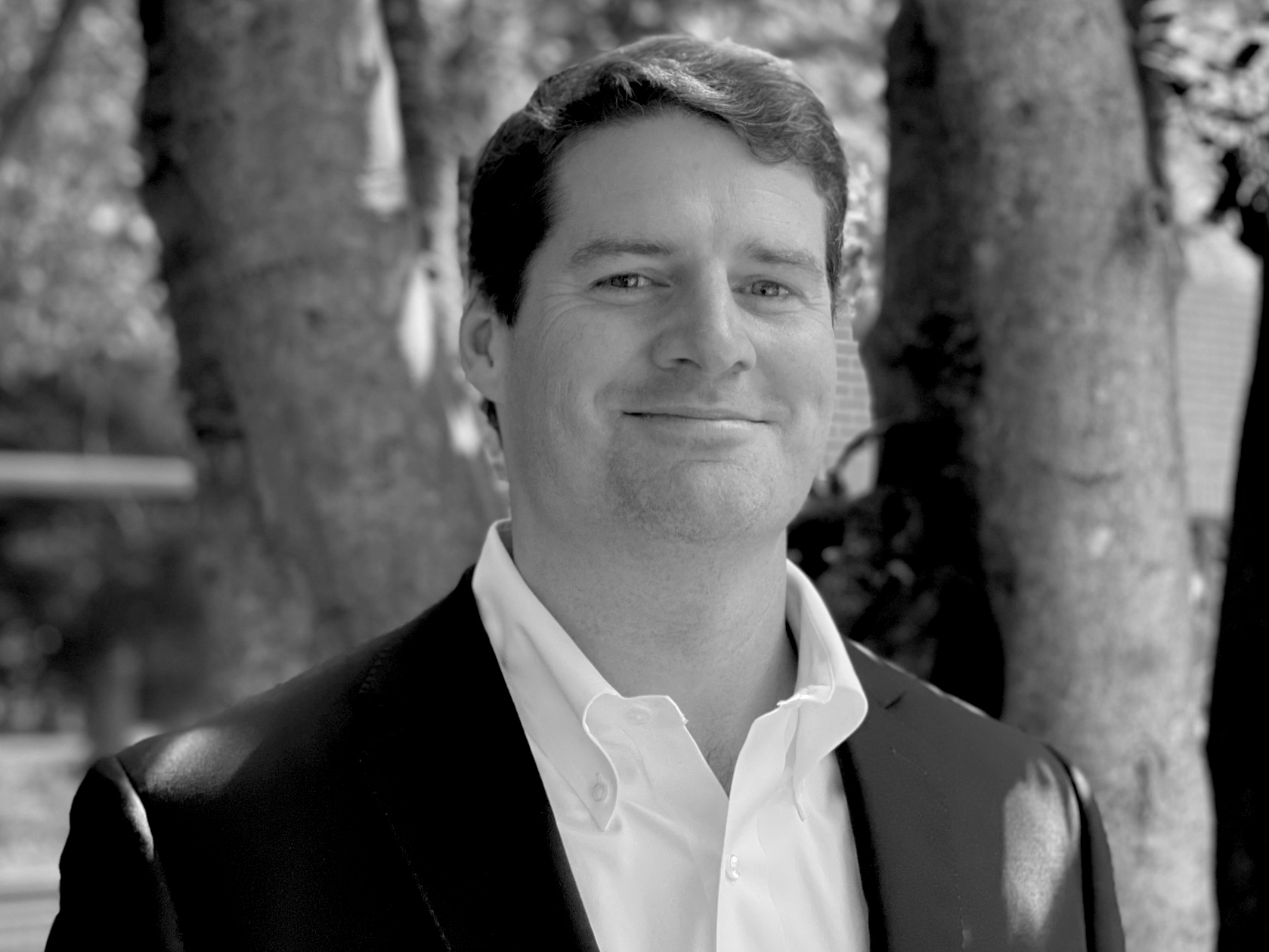 FRANK B. MORISEY
President (NVP) & Principal
Mr. Morisey serves as President of NorthView Partners with responsibilities including project sourcing and development, financing, asset management, and client relations.  He has directly been involved in the development and construction of over 2,000 multifamily units and numerous commercial investment transactions.  In addition to his NorthView Partners responsibilities, Mr. Morisey owns Morisey Commercial, a commercial real estate firm that specializes in real estate investments.  Mr. Morisey worked for Tri Properties, Inc. from 2003 until April of 2008 as a Real Estate Broker where his primary responsibilities included the leasing of a portfolio that included over 3.5 million square feet.
Mr. Morisey received the designation of a 2006 Heavy Hitter by Triangle Business Journal and received the CoStar Power Broker Award in 2005, 2006, and 2011.  He also received TCAR's 2006 Lease Transaction of the Year Award.  Mr. Morisey is a graduate of the University of North Carolina at Chapel Hill with a BS in Business Administration from the Kenan-Flagler Business School.  Mr. Morisey is a member of the Urban Land Institute (ULI), Triangle Commercial Association of Realtors (TCAR), and was awarded the Certified Commercial Investment Member (CCIM) designation by the CCIM Institute, one of the leading commercial real estate associations in the world.  Mr. Morisey also serves on the boards of Robuck Homes, Inc., the Raleigh Board of Directors for BB&T Bank, and numerous charitable foundations.
Michael D. Peele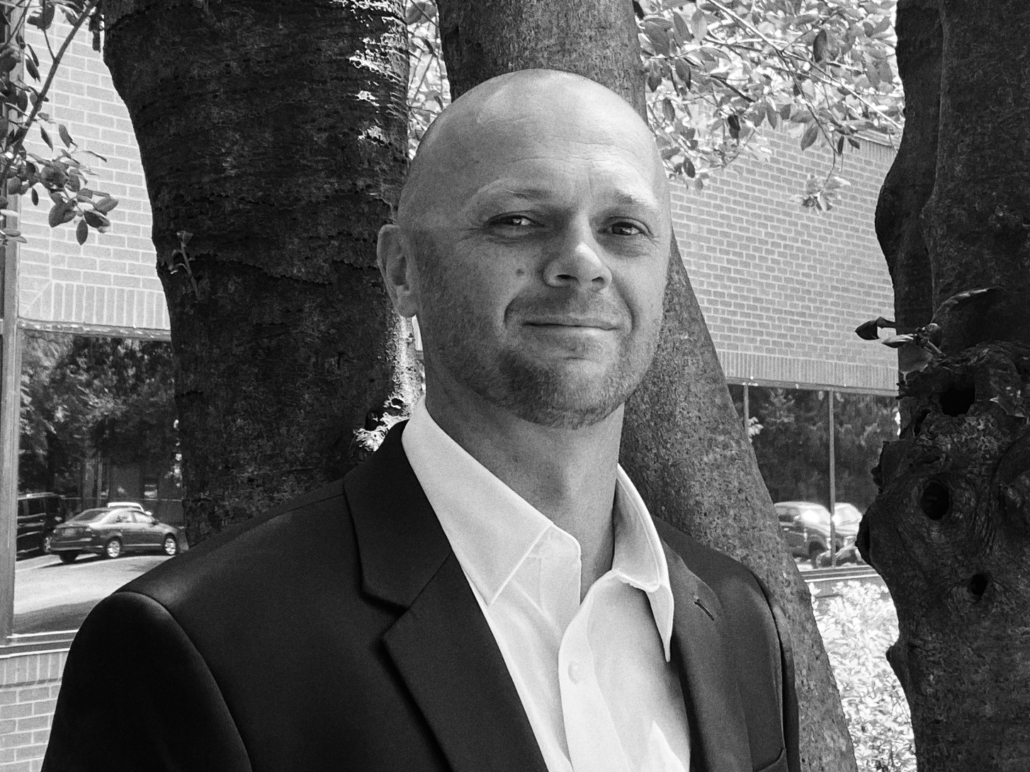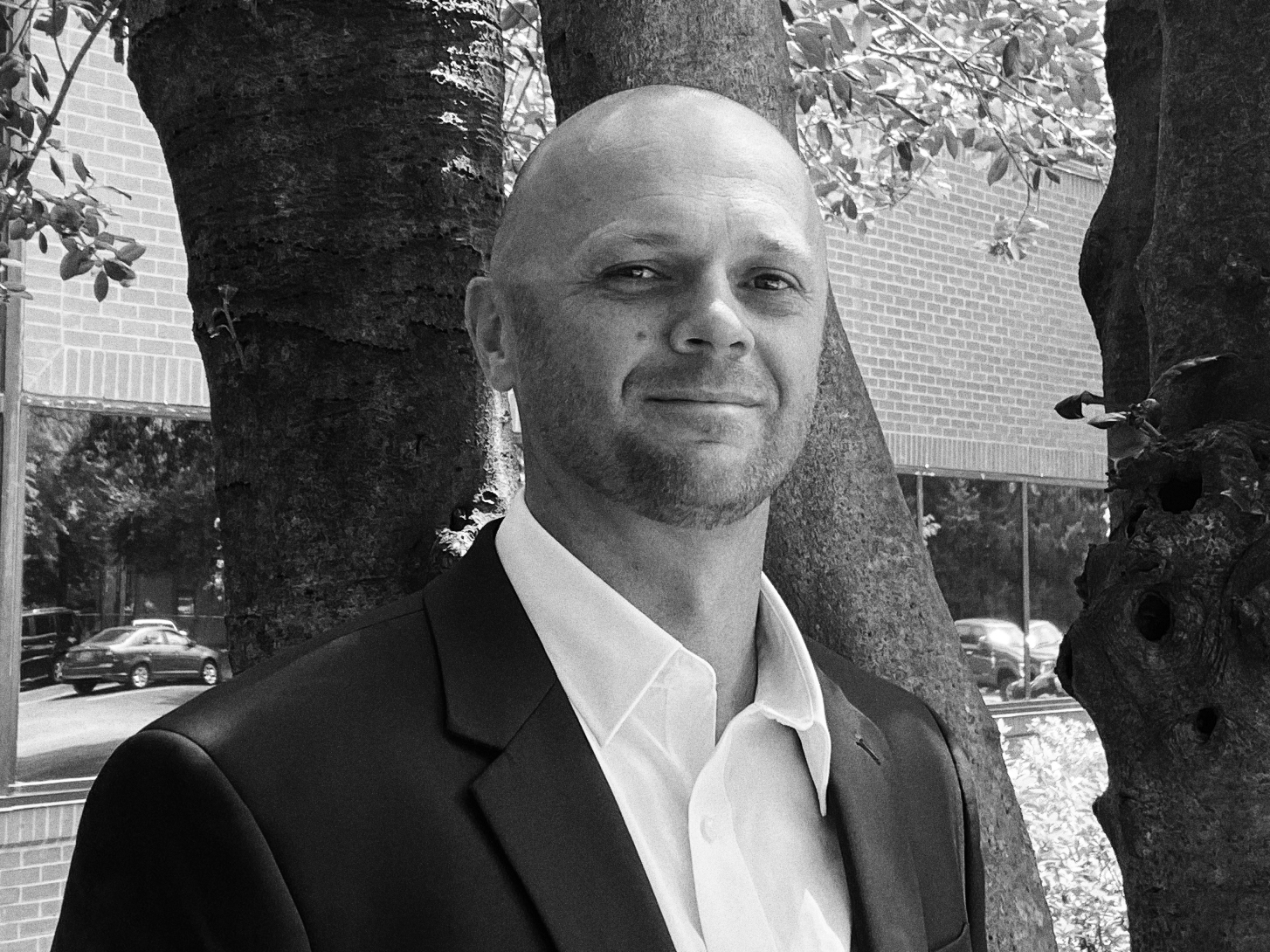 Michael D. Peele
President (NVC) & Principal
Mr. Peele graduated from East Carolina University in 2002 with a degree in Construction Management.  Mr. Peele oversees the construction activities for NorthView Construction and assists the development team with project design and budgeting.  Mr. Peele has been involved with the construction of over 5,500 units in his career.  After graduation, Mr. Peele accepted a position as an Assistant Field Superintendent with Bostic Construction located in Greensboro, NC, and later became a Field Superintendent directly responsible for all daily construction activities on site.
Mr. Peele also served as Assistant Project Manager on projects located throughout the Southeast. While at Bostic, he worked on projects consisting of over 1,100 total multifamily apartment units from 2001-2004. Mr. Peele served as Superintendent at Picerne Real Estate Group/Picerne Military Housing from 2004-2006, where he oversaw the construction of over 400 multifamily units and assisted with the construction of the neighborhood centers serving those units. Upon leaving Picerne in 2006, he began work in Charlotte, NC as a Project Superintendent with Colonial Construction and was later promoted to Project Manager.
As part of Mr. Peele's Project Manager responsibilities, he oversaw a $132 million mixed-use project consisting of 200  residential units, a 155,000 square foot ten-story office tower, and 190,000 square feet of lifestyle retail space. During his tenure with Colonial, he was responsible for the construction of nearly 700 apartment units and was involved in managing capital expenditure and asset preservation projects. Mr. Peele has construction experience ranging from single-story duplexes, multi-unit townhomes, three and four-story apartment complexes, and multi-use concrete and steel construction. He has also been involved in the renovation of over 750 multifamily apartment units. Mr. Peele is a licensed North Carolina General Contractor and is active in Habitat for Humanity and his church.